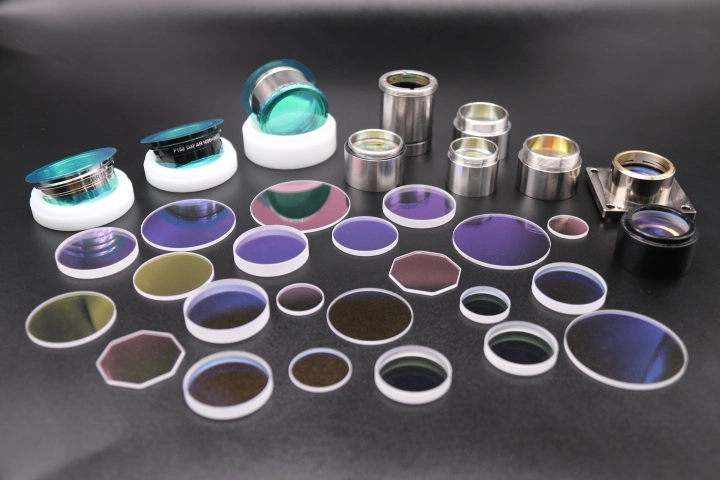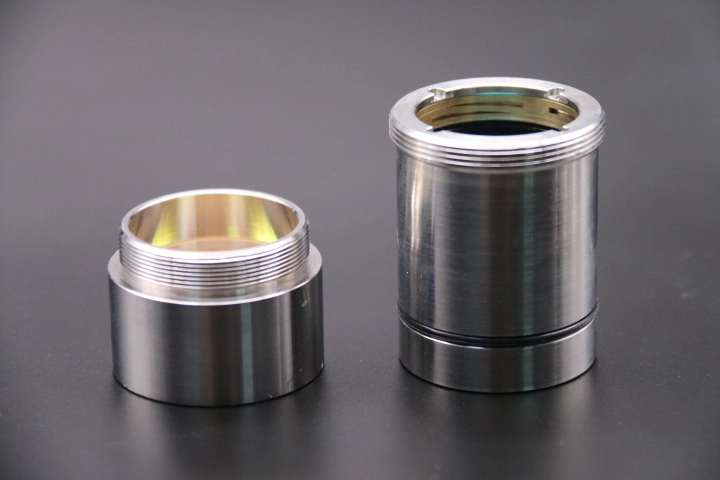 Aurora Laser offers both original and customized laser machine consumables for customers all over the world.
We are a professional team in this field with more than 12 years. We got an engineers team who can offer excellent after-sales service for customers worldwide. Field technical support is available.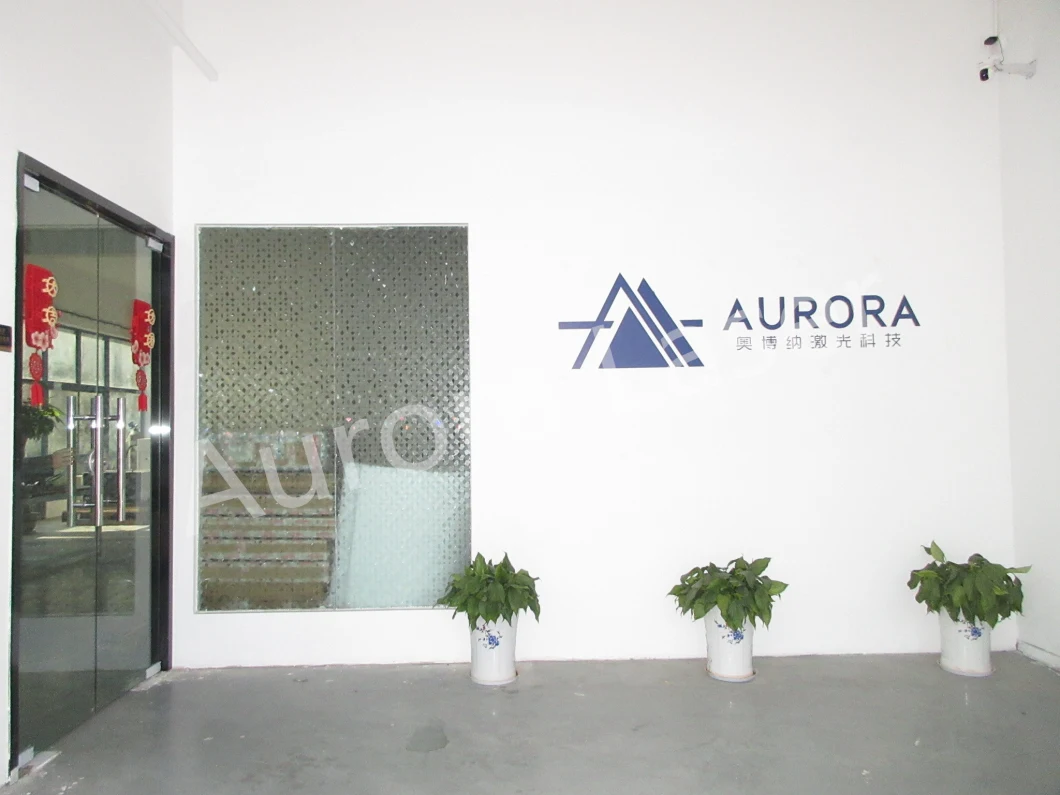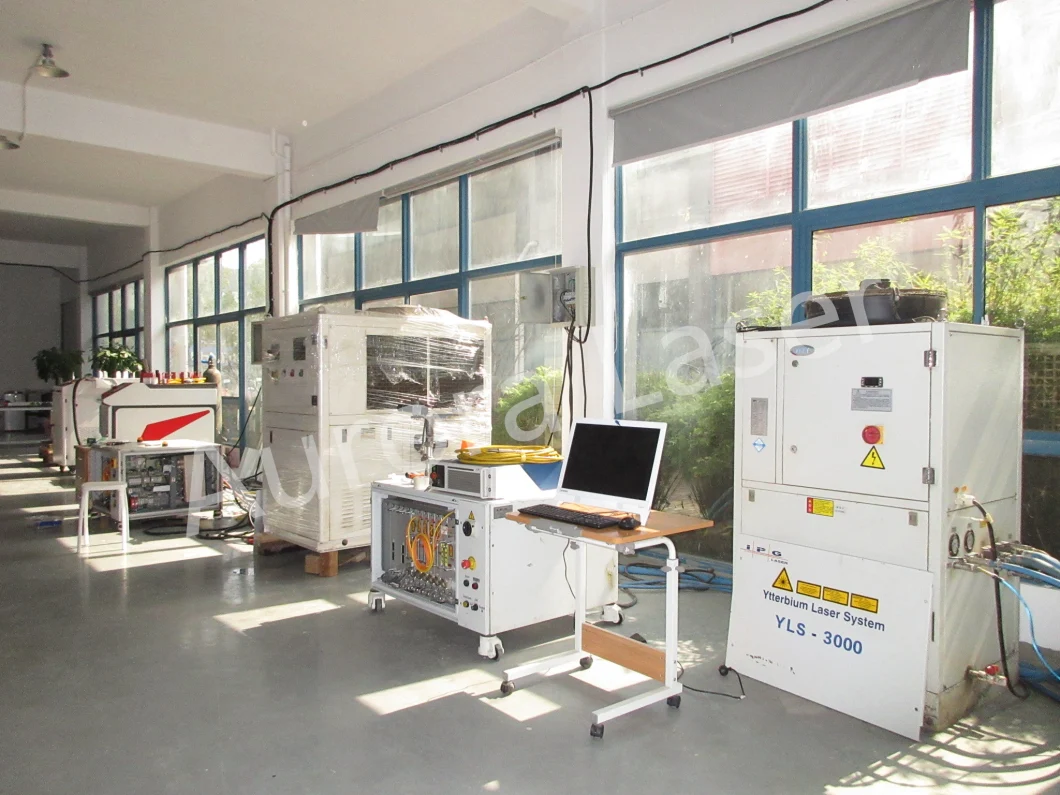 1. Fair and reasonable price.
Aurora Laser offers a reasonable price.Meanwhile clients will get cheaper price for large quantity.
2.Very Qualified Technicians and sales team.
Aurora Laser has several service technicians and salesgirls, all with extensive laser cutting machine repair and selling experience.
3.Best Quality products
Aurora Laser don't cut every corner they can to increase their profits. They know clients demand the work done right. Aurora Laser only manufactures high quality for their clients' machines.
4.Strong investment into equipment.
Having the right equipment is extremely important. It allows Aurora Laser to manufacture high quality products and provide good service. They know that don't use the right equipment often results in unnecessary problems.
5. 24-7 Customer Support
Aurora Laser offers 24-7 customer support, clients can contact them anytime and anywhere. They will speak to their clients in terns that clients understand and thus prevent miscommunication. Clients can feel free to ask as many questions as they like and rely on Aurora Laser for quality information about their machine.