Cylindrical lens is used to correct astigmatism in the eye, and, in rangefinders, to produce astigmatism, stretching a point of light into a line. They are available in either plano concave or plano convex configurations. Plano-Concave Cylindrical lenses have a negative focal length and are used for image reduction or to spread light. Plano-Convex Cylindrical lenses have a positive focal length, which makes them ideal for collecting and focusing light for many imaging applications.
Plano-convex cylindrical lens, plano-concave cylindrical lens, bi-convex cylindrical lens, bi-concave cylindrical lens, meniscus cylindrical lens, long cylindrical lens, special cylindrical lens etc...
Specifiction of our cylinderical lens as follow:
*Material BK7 or other optical materials
*Dimension Tolerance +0.0 -- -0.1mm
*Center Thickness +/-0.1mm
*Focal Length Tolerance+/-1%
*Surface Quality: 20/10
*Surface Figure lambda/2 at 633nm on plano side
*Clear Aperture >90%
*Chamfer 0.25mm at 45 degree typical
*Coating Optional
| | |
| --- | --- |
| material | BK7 or other optical material |
| dimension tolerance | +0.0/-0.1mm |
| center thickness | +/-0.1mm |
| focal length tolerance | +/-1% |
| surface quality | 20/10 |
| clear aperture | >90% |
| chamfer | 0.25mm at 45degree typical |
| coating | optinal |
| | |
| | |
| --- | --- |
| Range of diameter | Dia.0.7mm-Dia.400mm |
| Range of curve radius | R1.5-R∞ etc. |
| Tolerance of diameter | +/-0.1, +/-0.01, +/-0.005 etc. |
| Surface accuracy | λ , 1/2λ , 1/4λ , 1/10λ etc. |
| Tolerance of Thickness | +/-0.1, +/-0.05, +/-0.01 etc. |
| Centration | +/-2′, +/-1′ etc. |
| Aperture N | 5, 1 etc. |
| Irregularity ΔN | 2, 1, 0.5, 0.2 etc. |
| Surface quality | 60/40, 40/20, 20/10, 10/5 etc. |
What can we do for you ?
VY Optics provide professional design of optical lenses, Coating service and all kinds of optical elements processing include mainly high-precision prism, filter, rod lens, ball lens, dome lens, cylindrical lens, grin lens, micro-lenses, optical sapphire customized components, window, spherical lenses and aspheric lenses, powell lens and infrared materials products.
Why Us ?
1. Reasonable quotation. We reject unrealistic low prices. As a prerequisite, to ensure the highest quality of lens and offer the reasonable price.
2.Quality assurance. Besides pass the ISO9001 certification, experience team and efficient equipment are the vital guarantee for the product.
3. Timely Delivery. We could ship goods to you in time as lead time we negotiate.
4. Convenient logistics services. We usually cooperate with the famous express logistics company, including 90% regions of the world and ensure the products can delivery to the customers safety and quickly.
Our Factory
Advanced processing equipment and complete production system could ensure that we can effectively control every aspect of the lenses processing, and avoid unnecessary loss and reduce costs!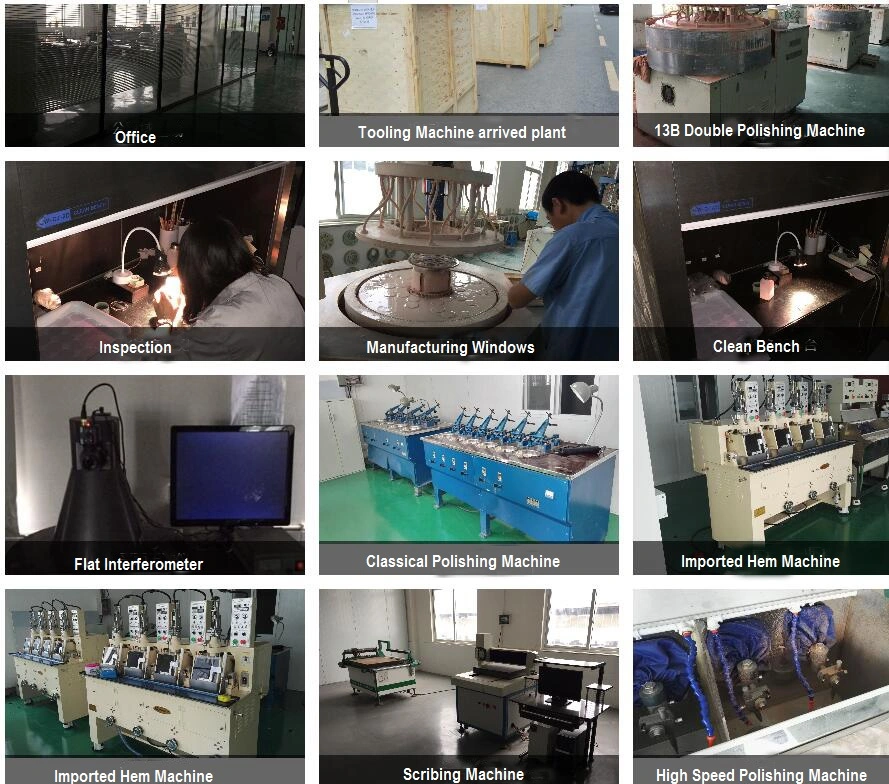 Other Products
VY Optics could provide a variety of types of optical components, including ball lens, dome lens, fingerprint prism, filter, rod lens, grin lens, cylindrical lens, achromatic lens, prism, powell lens, optical mirrors, optical windows,and spherical lens. We have ability to process high-precision micro lens and can customized various of the sapphire products and other infrared material lens according to the customer.

Exhibition
We participated exhibitions-Laser World of Photonics in Munich, and establish the business with many foreign customers.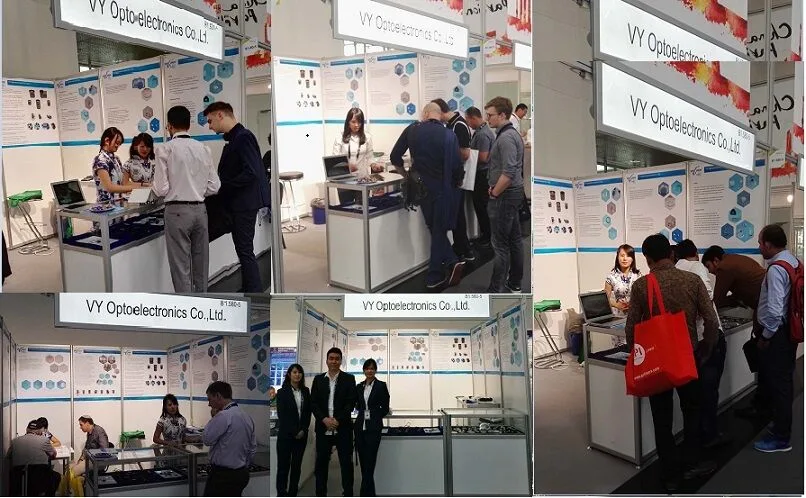 Packaging - Logistics
VY Optoelectronics Co.,Ltd. concerns each details of the package, cleaning, anti-static , shock-resistant . According to the quantity and shape of the product , we will take a different packaging process!
Logistics
In order to make the goods safe fast accurate to your hands, we generally recommend that you choose the international logistics company!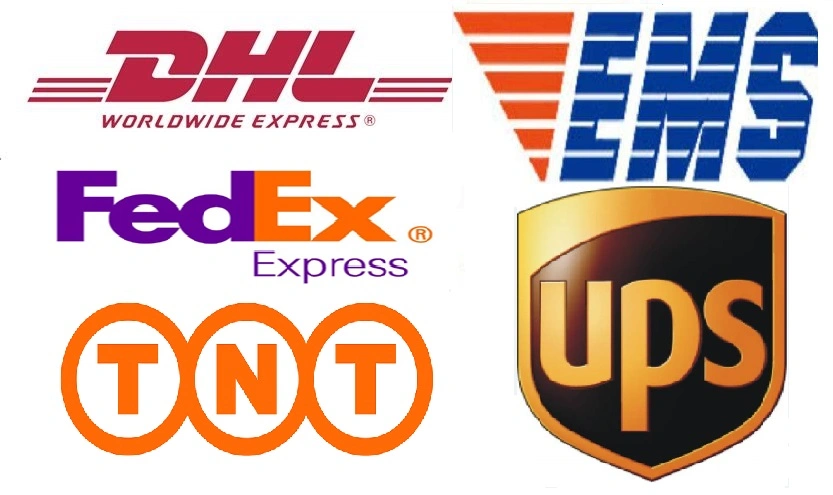 Q: What's the delivery time?
(1) For the standard products such as ball lens, powell lens etc.:
For inventory: the delivery is 5 working days after order.
For customized products: the delivery is 2 or 3 working weeks after order.
(2) For the off-standard products, the delivery is 2 or 6 working weeks after you place the order.
Q: How to pay?
T/T, Paypal, West Union, MoneyGram, Secure payment etc.
Q: What's the MOQ?
(1) For inventory, the MOQ is 1 pc.
(2) For customized products, the MOQ is 10pcs-20pcs.
It depends on the technical parameter.
Q: Do you have inspection report for material?
Yes, a inspection report will be supplied, besides, we can also supply ROHS report and reach reports for our products if there is special requirement.
Q: How to ensure the safety of payment?
(1) VY Optics is a reputable company, who is keen to build long-term business relationship with you, but not only one time cooperation..
(2) VY Optics is registered in Chinese government department, all our credentials could be checked on internet.