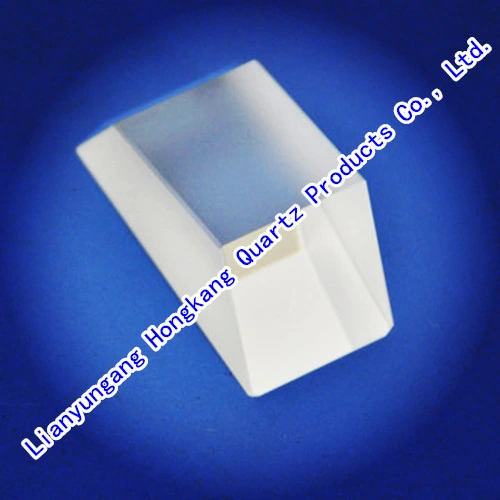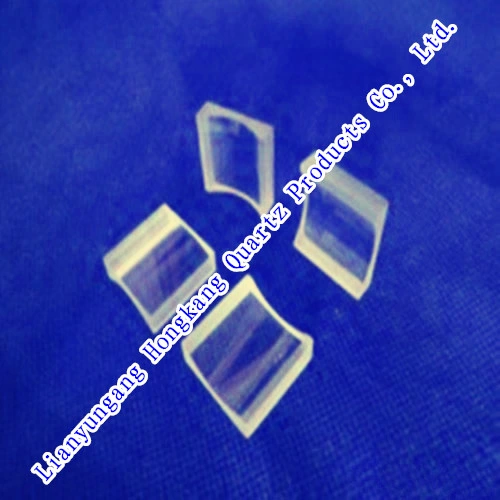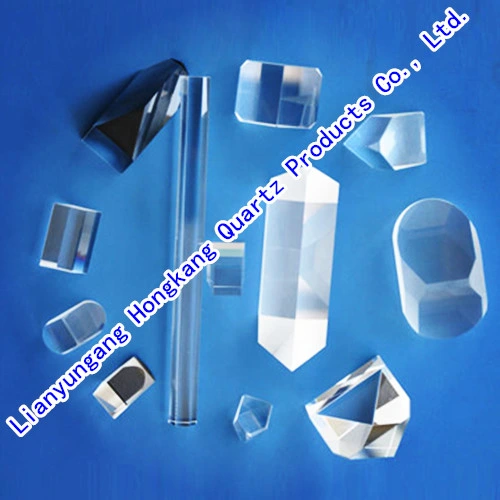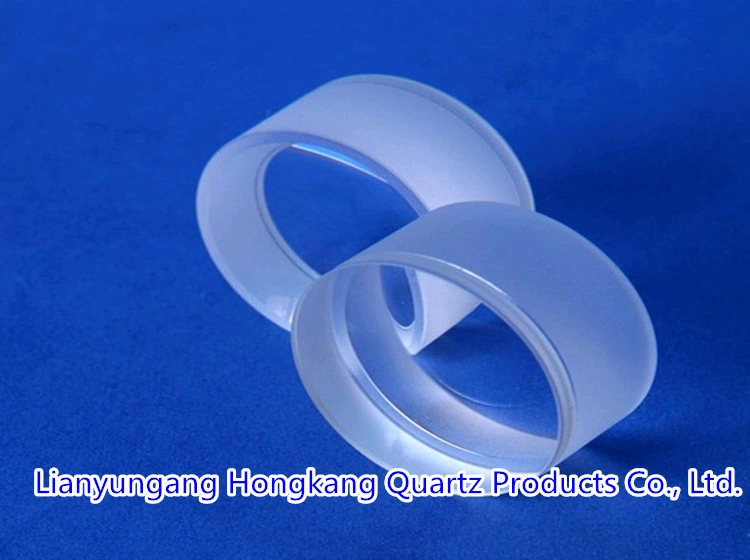 | | | |
| --- | --- | --- |
| OD | Thickness | Material |
| 1-55MM | 0.05-20MM | sapphire single crystal |
Shooting rate is also high, so it is often used instead of other optical materials optics window film. Hand crafted with precious stones crystal surface covered with other materials (such as: Glass, quartz glass) compared to the hand surface of the cover, in addition to the more luxurious and more embellished, the important thing is resistant to abrasion, corrosion and other practical function, together with tungsten carbide as a jewel case covers the watch face is called "never wear watches. "
Specifications:
Diameter D: Φ 1.00 ~ Φ 55.00mm, diameter limit deviations from 0.003 to 0.02
Thickness H: 0.05 ~ 20.00mm, thickness limit deviation + / -0.01
Technical performance parameters:
Material: High quality synthetic sapphire single crystal (α -Al2O3 ≥ 99.99%) material, BK glass material
Crystal orientation: C, A, R
Axial: C axis deviation ≤ 3 °
Surface roughness: Rz0.1
Flatness: λ / B: 633nm
Surface accuracy: 0.1λ
Center deviation: 0.01mm
Surface requirements: Double-sided polishing
Surface Quality: S / D: 10/5 ~ 40/20 ~ 60/40
Infrared transmittance: 633nm wavelength at> 85%
Sapphire (Sapphire, also known as the white stones, formula Al2O3) single crystal is an excellent multi-purpose material. It is high temperature, thermal conductivity, high hardness, through infrared, good chemical stability. Widely used in many fields of industrial, defense and scientific research (such as high-temperature infrared window, etc. ). It is also an extensive use of the single crystal substrate material, the current blue, purple, white light emitting diode (LED) and a blue laser (LD) Industrial preferred substrate (to be first on the sapphire substrate GaN epitaxial film), is an important superconducting film substrate. In addition to the production of high temperature superconducting thin films Y-series, La-lines, etc., but also for the growth of new practical MgB2 (magnesium diboride) superconducting thin films (usually single-crystal substrates in the production process will be subject to MgB2 films chemical corrosion ).
Single Crystal Sapphire has unique optical properties, physical properties and chemical properties. Hardest oxide, sapphire crystal retains its high strength and high temperature, with good thermal properties and excellent transparency. It is resistant to chemical corrosion, acid and alkali common temperature of 1000 degrees Celsius and a high frequency of less than 300 degrees. These features encourage its widespread use in harsh environments in the range of the optical transmission of near-infrared spectrophotometry is required from the vacuum ultraviolet. Sapphire is anisotropic hexagonal. Its properties depend on the crystal direction (with respect to the optical C-axis).
Specifications do not enumerate. Products can be customized according to customer requirements, welcome to phone or to e-mail consultation!