Wholesale Four Patterns for Light Collimation Laser Cutting Grating Lens
Our company mainly engaged in the design and manufacture of diffraction optical (DOE) components. We have a number of excellent professional R & D team, and the most advanced model equipment at home and abroad. The grating is widely used in laser projection, such as laser module, laser stage light grating grating, laser pen, laser level (grating grating line, cross line), laser cutting machine, laser scanner, grating laser flashlight camera focus light grating DOE grating lens. The pattern is also accepted the design requirements of mold production.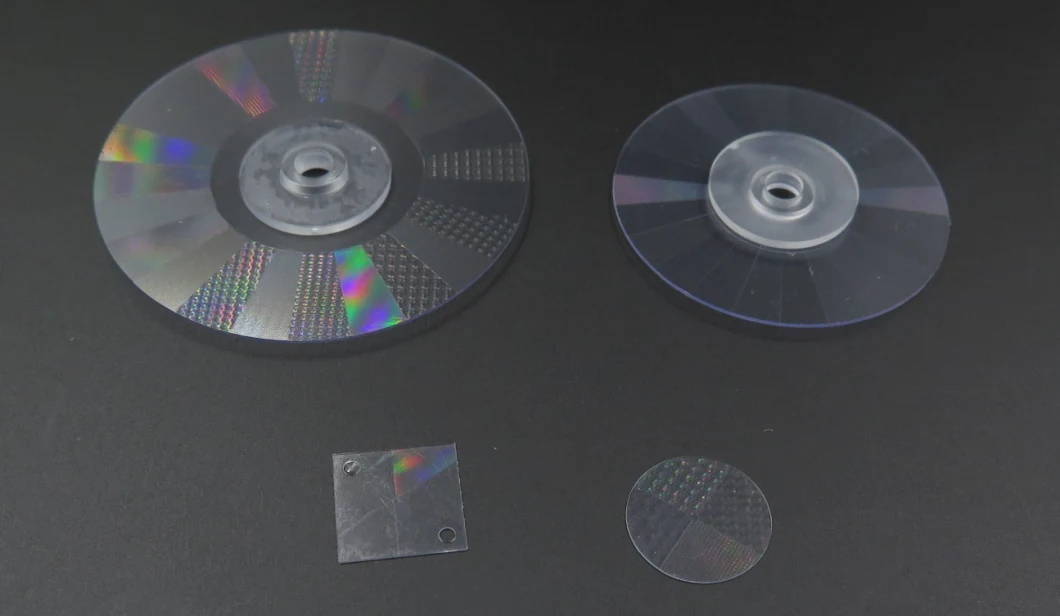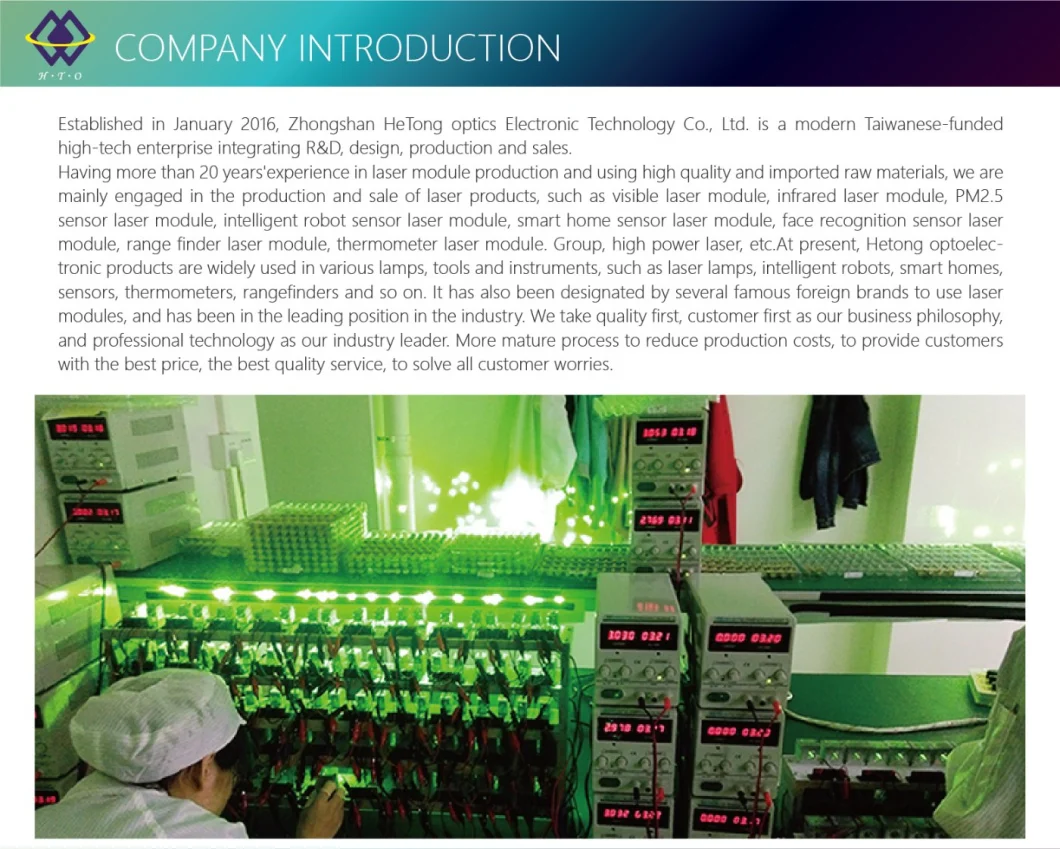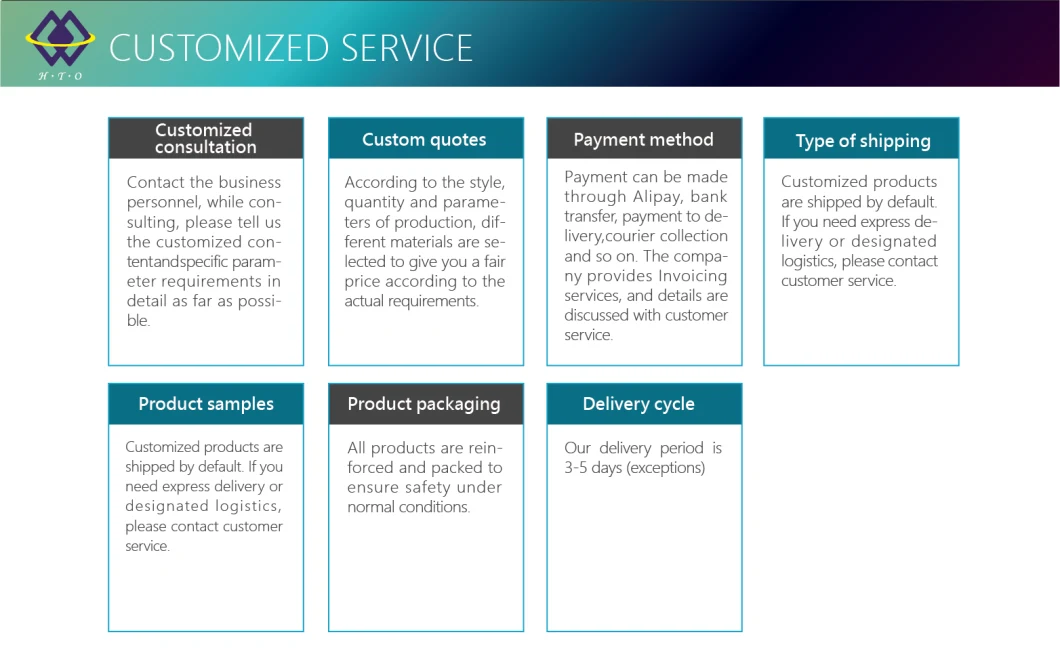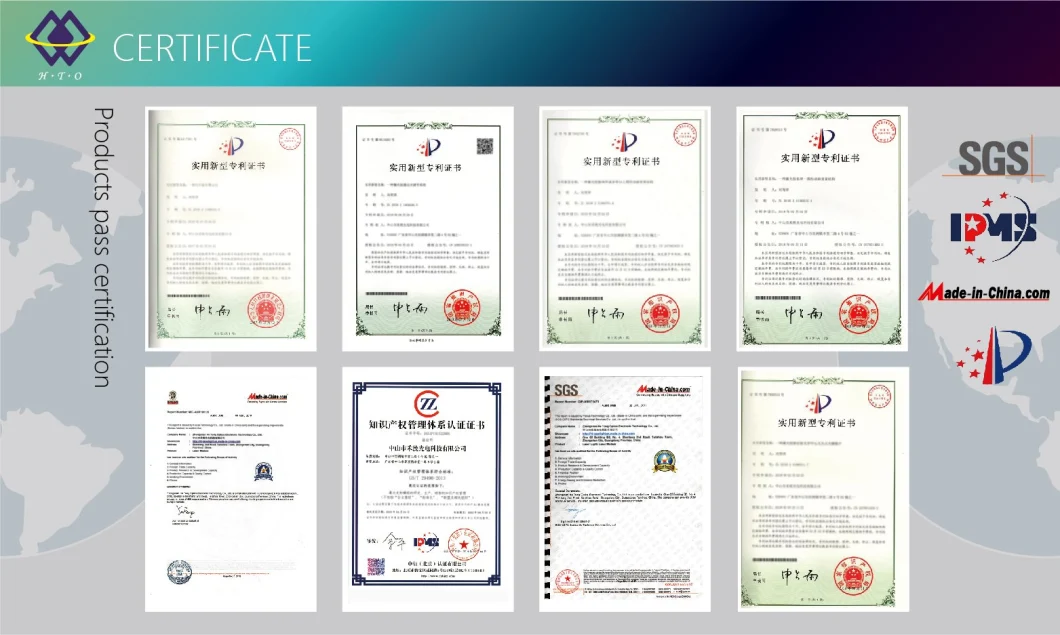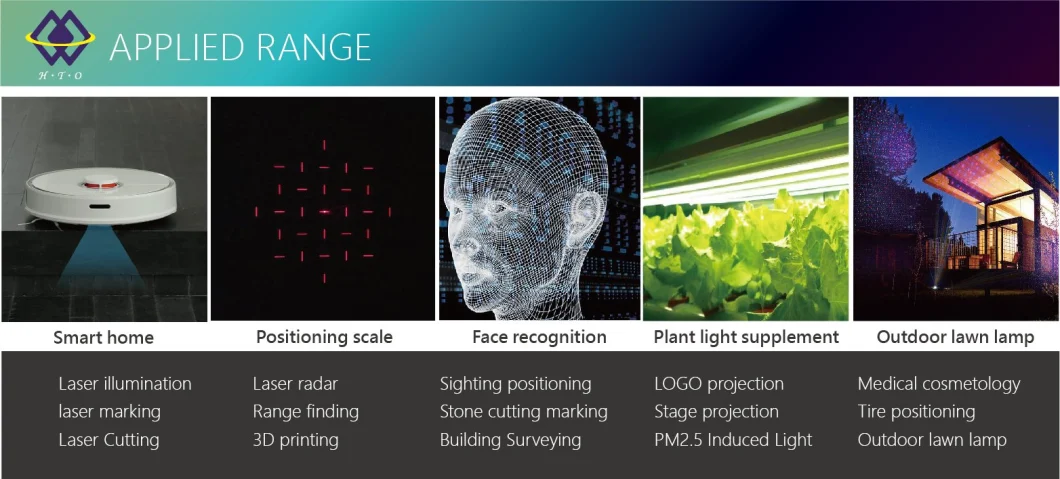 Contact info:
John Liu
Zhongshan HeTong Optics Electronic Technology Co., Ltd.
5# Shentang 2nd Rd, Tanzhou, Zhongshan city, Guangdong Pro.
Facebook:https://ht-laserlight.en.made-in-china.com
Web: http://ht-laserlight.en.made-in-china.com