Pure 99.95% tungsten tubes/tungsten crucible supplier:
Tungsten tubes description:
1) Purity :W≥99.95%;
2) Forged density:≥18.5g/cm3
Sintered density>18g/cm3
3) Maximum ambient temperature:2400ºC.

4) Available tungsten tubes/pipe dimension and tolerance
State supply

Specification

Tolerance

Wall thickness(mm)

toughness(μm)

diameter(mm)

height(mm)

diameter(mm)

hight(mm)

Sintering state

70-500

50-750

±5.0

±5.0

8-20

<2.5

Finish




machining

70-450

50-550

±0.5

±1.0

6-18

<2.5






5) Tungsten tubes p
rocess and usage:
Process: APT--powder--reduction suppression (sintering/car processing)products--rooted (spin forging/rolling)--stretching--tube
Usage: Because of the tungsten high melting point (3400 ° C), high-density (19.3 g/cm3), sound velocity (4.03 km/s),tungsten tube has good ductility characteristics of pure metal state,and tungsten alloy state is widely used in modern technology, alloy is the main is a state of alloy steel, with tungsten carbide based hard alloy, and the strong heat resistant alloy alloy.
6)
Tungsten tubes application:
Tungsten crucible and tubes can be used for sapphire crystal growth and rare-earth melting due to their high temperature resistance, low pollution and other excellent characteristics.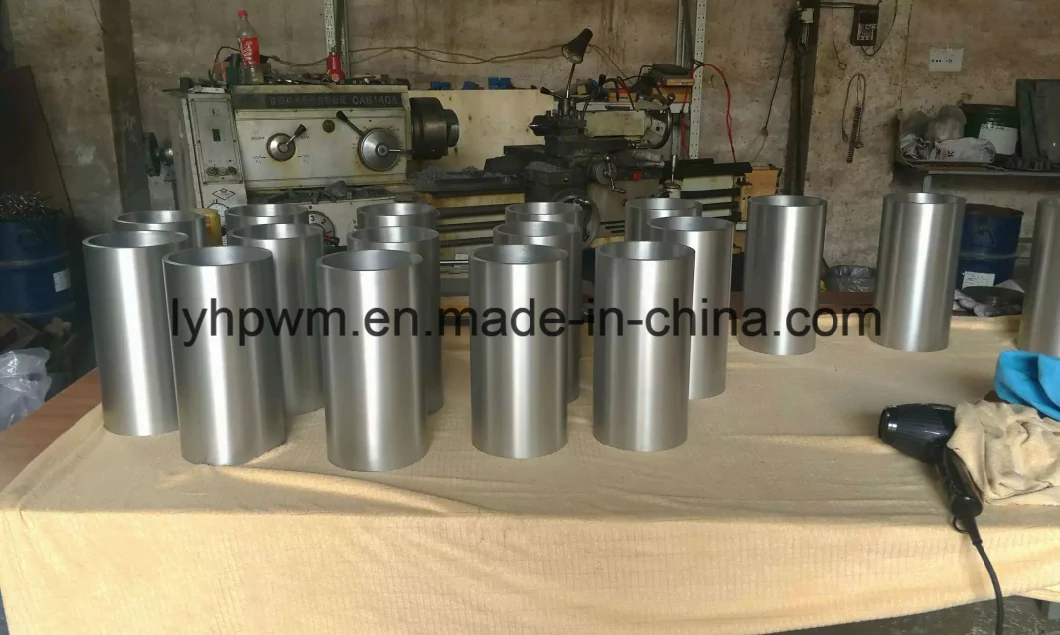 Our tungsten crucible product information as follows:
We also can produce tungsten boat, tungsten crucibles, tungsten funnels, tungsten barrel, tungsten tubes and various kinds of special liquid- flow hole panel, etc.
1) Sintering tungsten crucible
Density: 18.0 - 18.5 g/cm3
Working temperature: 1800 - 2, 600 DC
Diameter: 100 - 500mm (max. )
Cubage: 0.4 - 100 litres
2) Forging tungsten crucible
Density: 18.5 - 19.0 g/cm3
Working temperature: 1800 - 2, 600 DC
Diameter: 18 - 150mm (max. )
Cubage: 2 - 500 ml
3) Tungsten crucible boat funnels applications: It is used for smelting of rare earth metals, heating elements of induction furnace, heating elements of rarearth metals, smelting of quartz, glass and for high-temperature containers. Tungsten crucible is used in high temperature vessels for smelting of rare earth metals.

Our relavant tungsten tubes tungsten crucible photoes and packing photoes if you are interested in them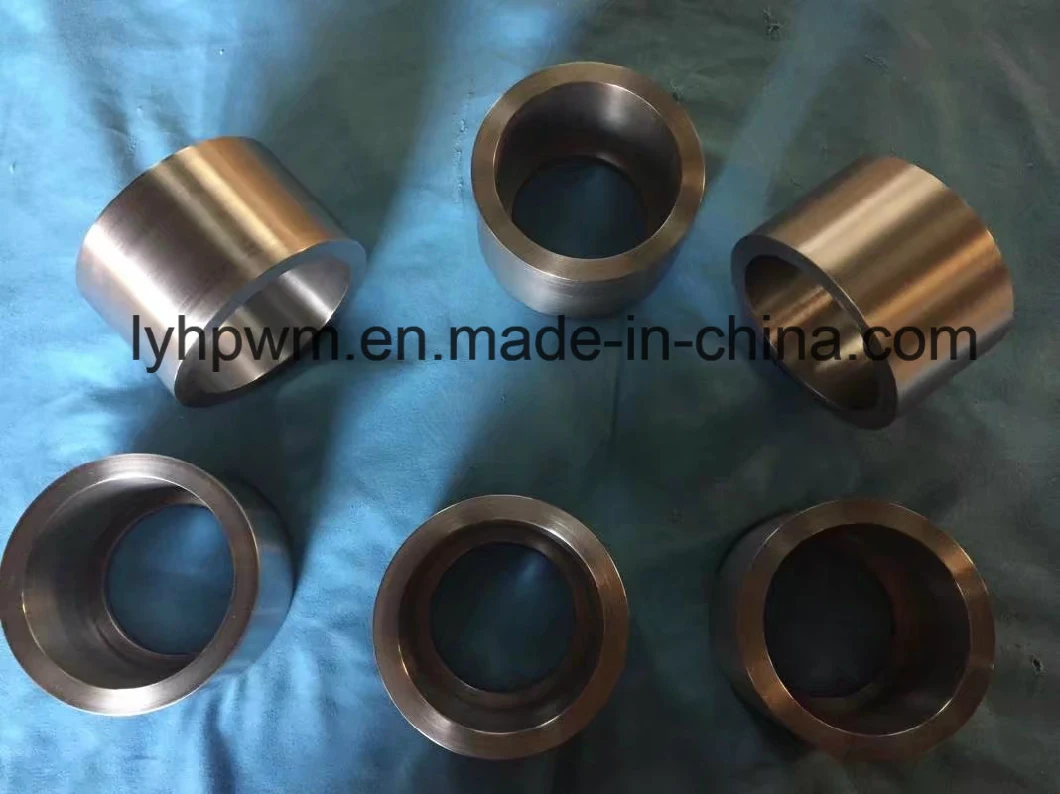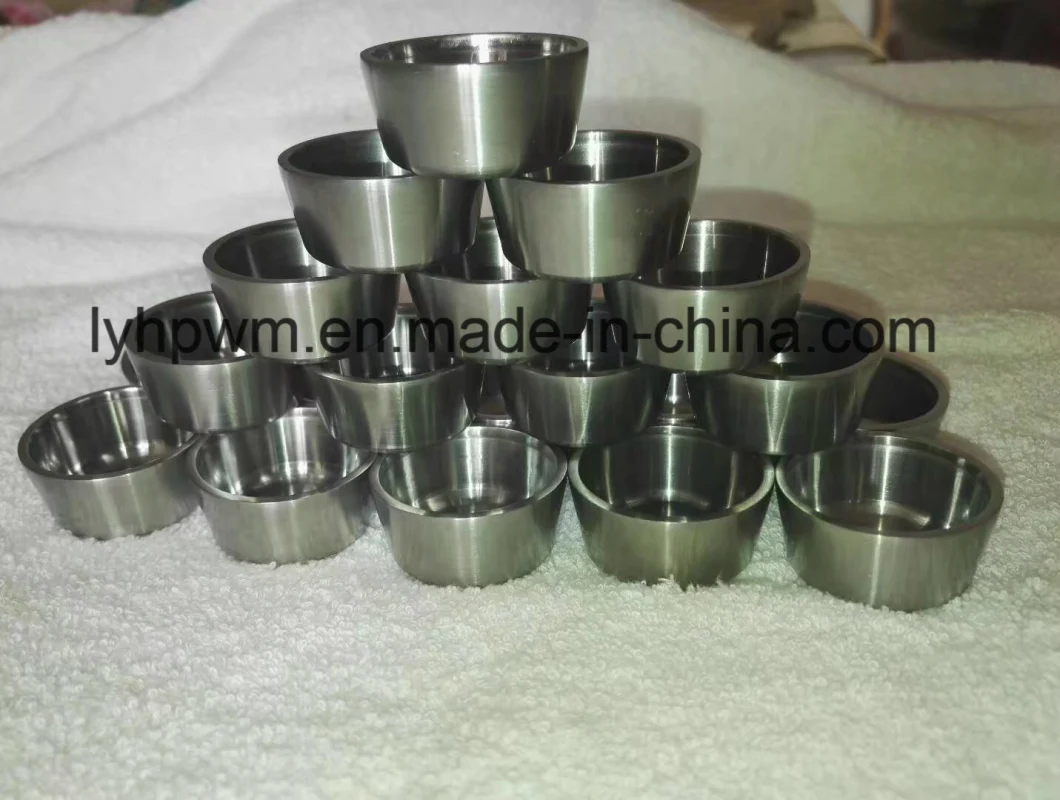 Standard and safe Packing
1)paper wrapped the sheets, then plastic paper protected from moisture
2)Foam board around the the inner wooden case
3)Standard exported plywood case outside
Delivery time:
10-35days as your required qty.
The Advantage of Luoyang HuaPei Tungsten&Molybdenum Material Co.LTD
1) leading producer, more than 15 years producing experience
2) low price in the market,factory direct sales.
3) the whole production line from powder to finished products, top and steady quality assured
4) fast delivery and best after-sale service