2" PSS Epi-polished high quality sapphire substrate
Product description
1. Detailed specification:
Crystal materials: 99, 996% of Al2O3, High Purity, Monocrystalline
Growth growth: KY
Crystal materials

99, 996% of Al2O3, High Purity, Monocrystalline

Crystal quality

Block marks, twins, Color, micro-bubbles and dispersal centers are non-existent

Diameter

50.8±0.2mm 76.2±0.2mm 100.0±0.3mm 150.0±0.3mm

Thickness

430±15 μ m, 500±15 μ m, 550±15 μm, 650±15 μm,1000±15 μm

Orientation

C-plane, M-plane, A-plane, R-plane, C-plane off M-plane, C-plane off A-plane

Primary flat Orientation

A-plane (1 1-2 0) ± 0.2°

Primary flat length

16.0±1.5 mm, 32.50±1.5 mm,

TTV

≤ 10 μm

LTV

≤ 10 μm

BOW

≤ 10 μm

Warp

≤ 10 μm

Front Surface
Back Surface
Epi-polished, Ra< 0.2nm (By AFM)
Fine ground (Ra=0.5 to 1.2 μ M) or Epi-polished (Ra< 0.2 nm)

Cleaning/packaging

Class 100 clean room cleaning, vacuum packaging; 25 pieces in one cassette packaging or individual packaging.
PSS SPEC: Diameter: 2.7 ± 0.15 μm; Spacing: 0.3 ± 0.15 μm; Depth: 1.75 ± 0.15 μm
2. Application: Our sapphire substrate can be used as the substrate for the growth of III-V compounds such as GaN for LED's
A-Plane sapphire substrates - are usually used for hybrid microelectronic applications requiring a uniform dielectric constant and highly insulating characteristics.
C-Plane substrates - tend to be used for lll-V and ll-Vl compounds, such as GaN, for bright blue and green LED and laser diodes.
R-Plane substrates - these are preferred for the hetero-epitaxial deposition of silicon used in microelectronic IC applications.


Related products:
1. 2inch, 3inch, 4inch & 6inch C plane sapphire substrates
2. 2inch Rplane, Mplane, Aplane special oriented sapphire substrates
4. 2inch and 4inch PSS
3. sapphire windows, rods, cells

Competitive Advantages
1.Well and High Quality Control ,
2.New Product
3.Customer's Design and Logo are Welcome ,
4.Competitive Prices ,
5.In a Variety of Design ,
6.Small quantity Order Acceptable
7. Quick lead time

Product Pictures: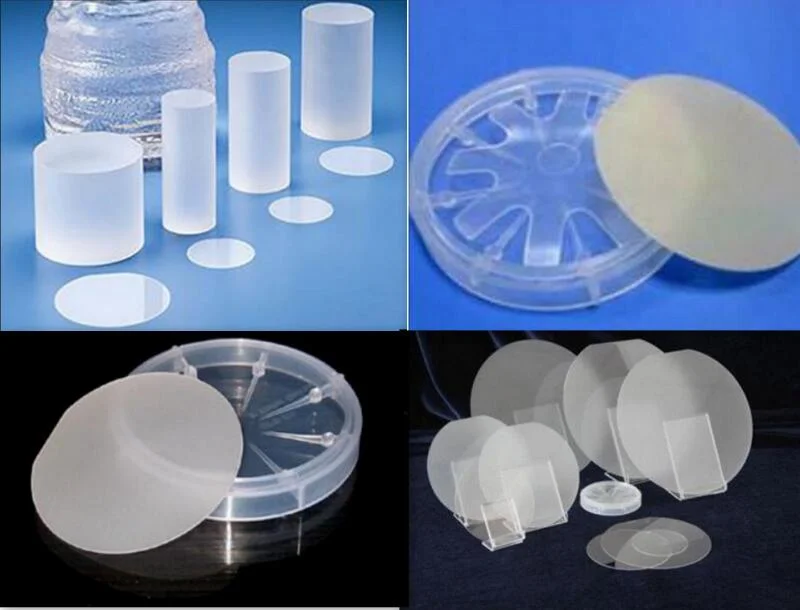 Package:
Cleaning in class 100 roon, and then 25pcs packed in a cassette. Then we pack all your required wafers in the box well.

Manufacture: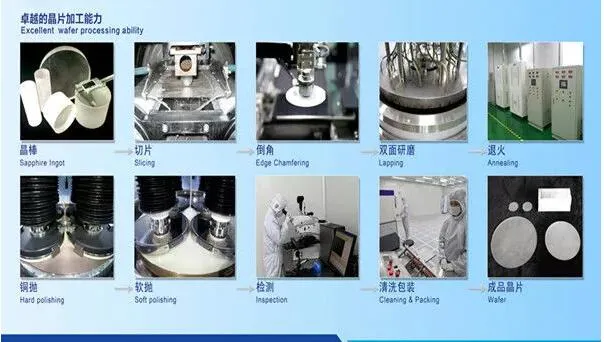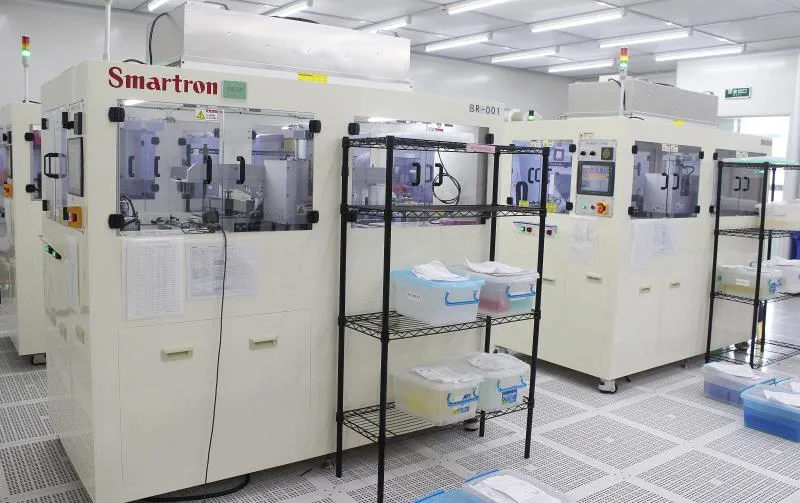 Our cleanning machine Smartron from Korea
FAQ:
Q: What's the way of shipping and cost?
A:(1) We accept DHL, Fedex, TNT, UPS, EMS etc.
(2) If you have your own express account, it's great.If not,we could help you ship them.
Q: How to pay?
A: T/T, Paypal, etc
Q: What's your MOQ?
A: (1) For inventory, the MOQ is 5pcs.
(2) For customized products, the MOQ is 10pcs-25pcs.
Q: What's the delivery time?
A: (1) For the standard products
For inventory: the delivery is 5 workdays after you place the order.
For customized products: the delivery is 2 or 3 weeks after you place the order.
(2) For the special-shaped products, the delivery is 4 or 6 workweeks after you place the order.
Q: Do you have standard products?
A: Our standard products in stock.
Q: Can I customize the products based on my need?
A: Yes, we can customize the material, specifications and optical coating for your optical components based on your needs.